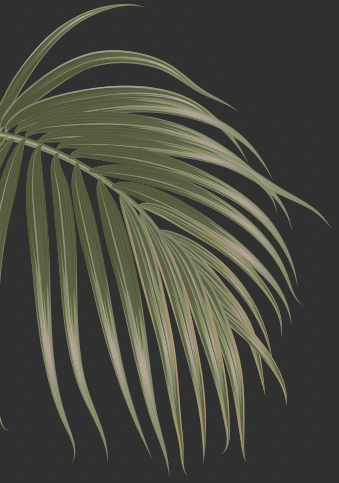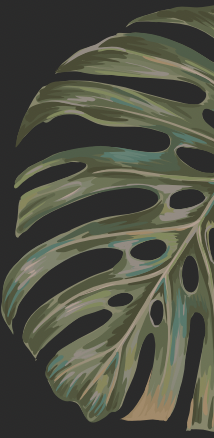 SATURDAY MARCH 25, 2023, 6:00 PM
THE COLISEUM, ST. PETERSBURG, FL
In recent months, SPFC's We Help FRESH Pantry has gone from serving an average of 20,000 people per month to having served 40,000 people this past August with no sign of slowing down; the Health Center is enrolling more than four dozen new patients every month, and our residences are full.
SPFC's signature event, Battle of the Minds, brings in crucial funding that allows us to meet this growing need.
Join us for this year's experience returning to the Historic Coliseum on March 25, 2023.
Guests will be immersed in a "Vintage Florida" feel while celebrating service, sunshine, and SPFC. Your attendance is a gift to us, but your support is a gift to our community, providing nutritious food to families, compassionate healthcare to those in need, and stable recovery housing for those on their journey to a new life.

Marylou and Joe Bourdow · Stacy and Will Conroy · Tim and Deann Coop · Ben and Christina Diamond · Tiffany Faykus · Liz and Larry Heinkel · Shannon Moore · Sarah and Augie Ribeiro · Bemetra Simmons · Beth and Michael Vivio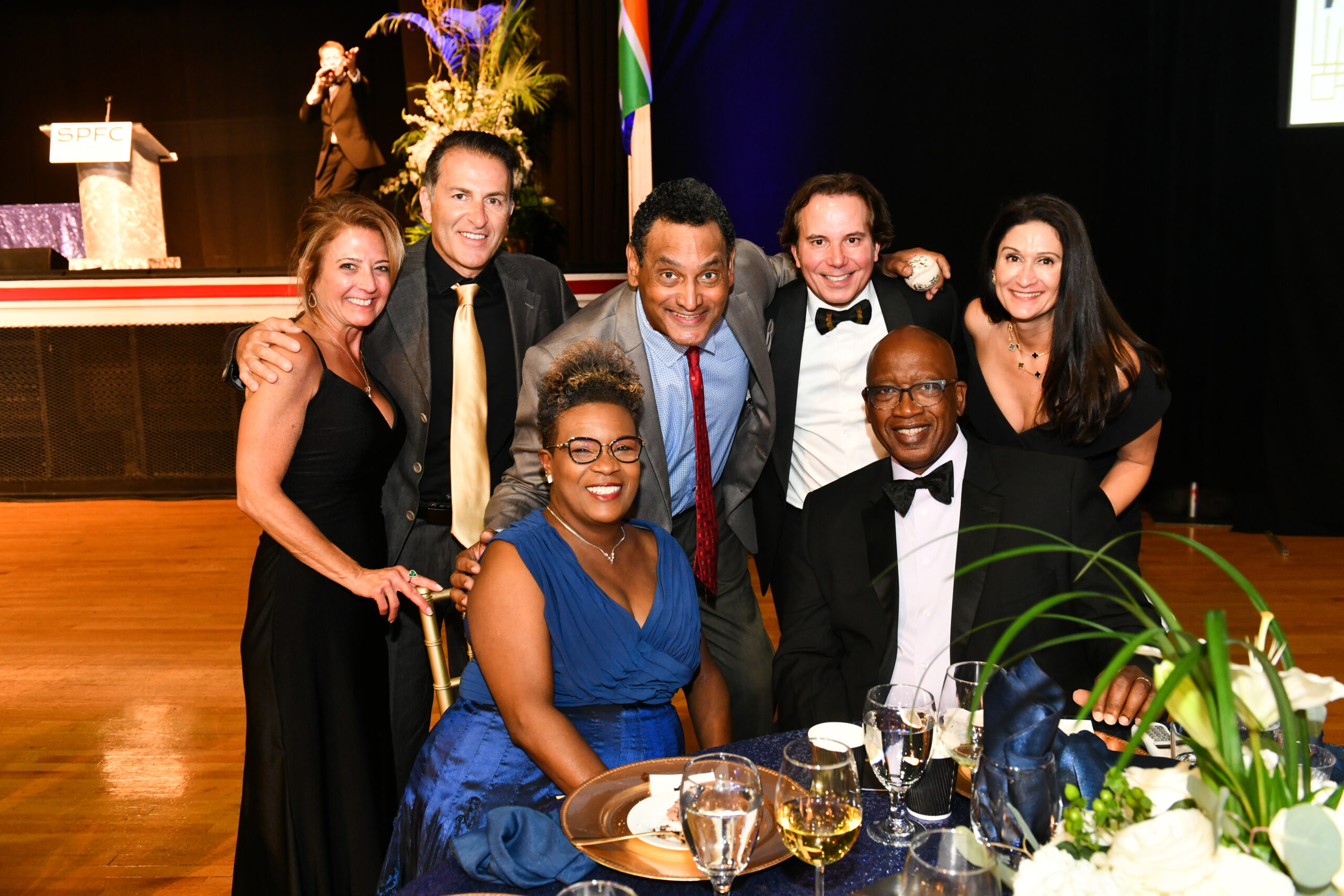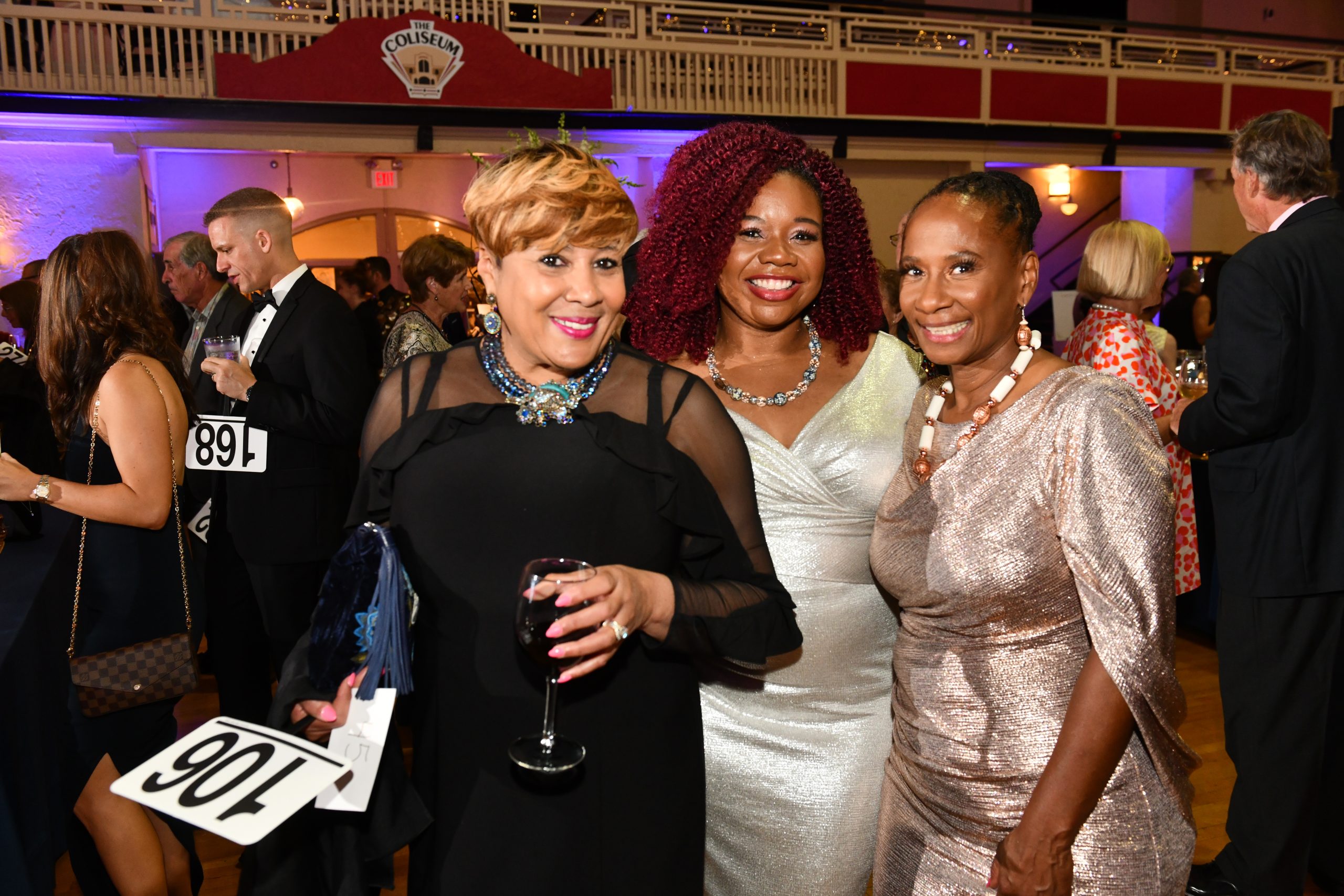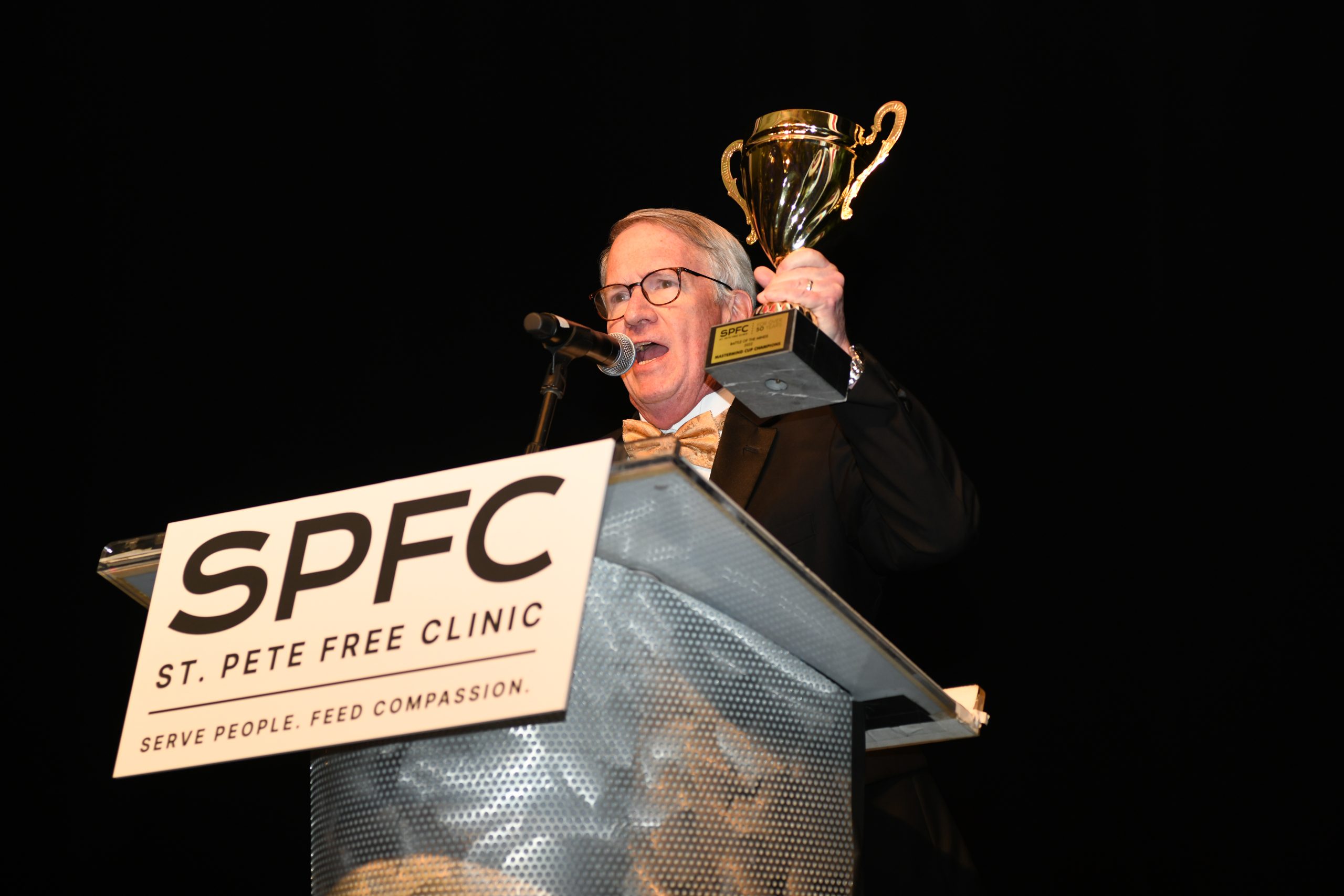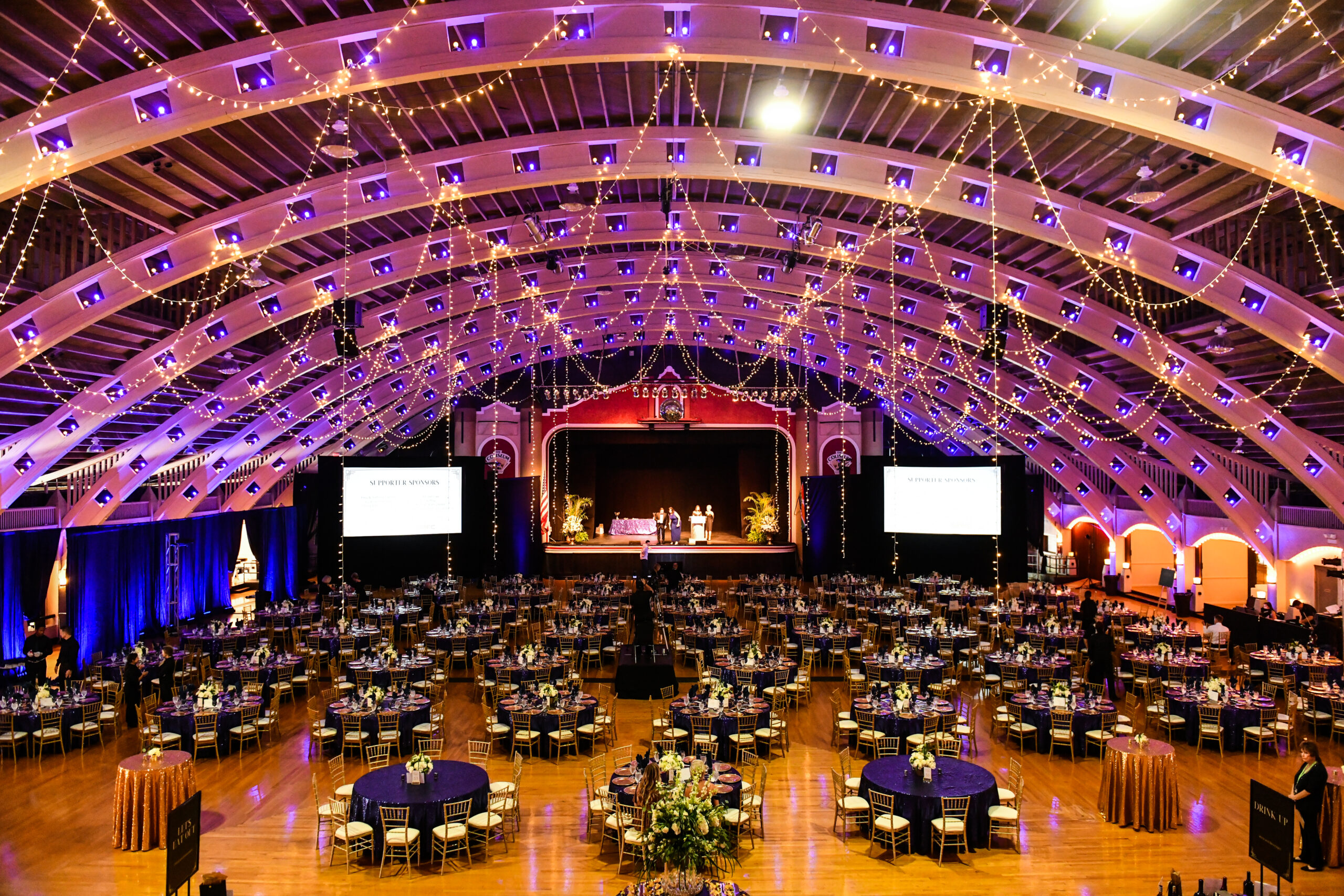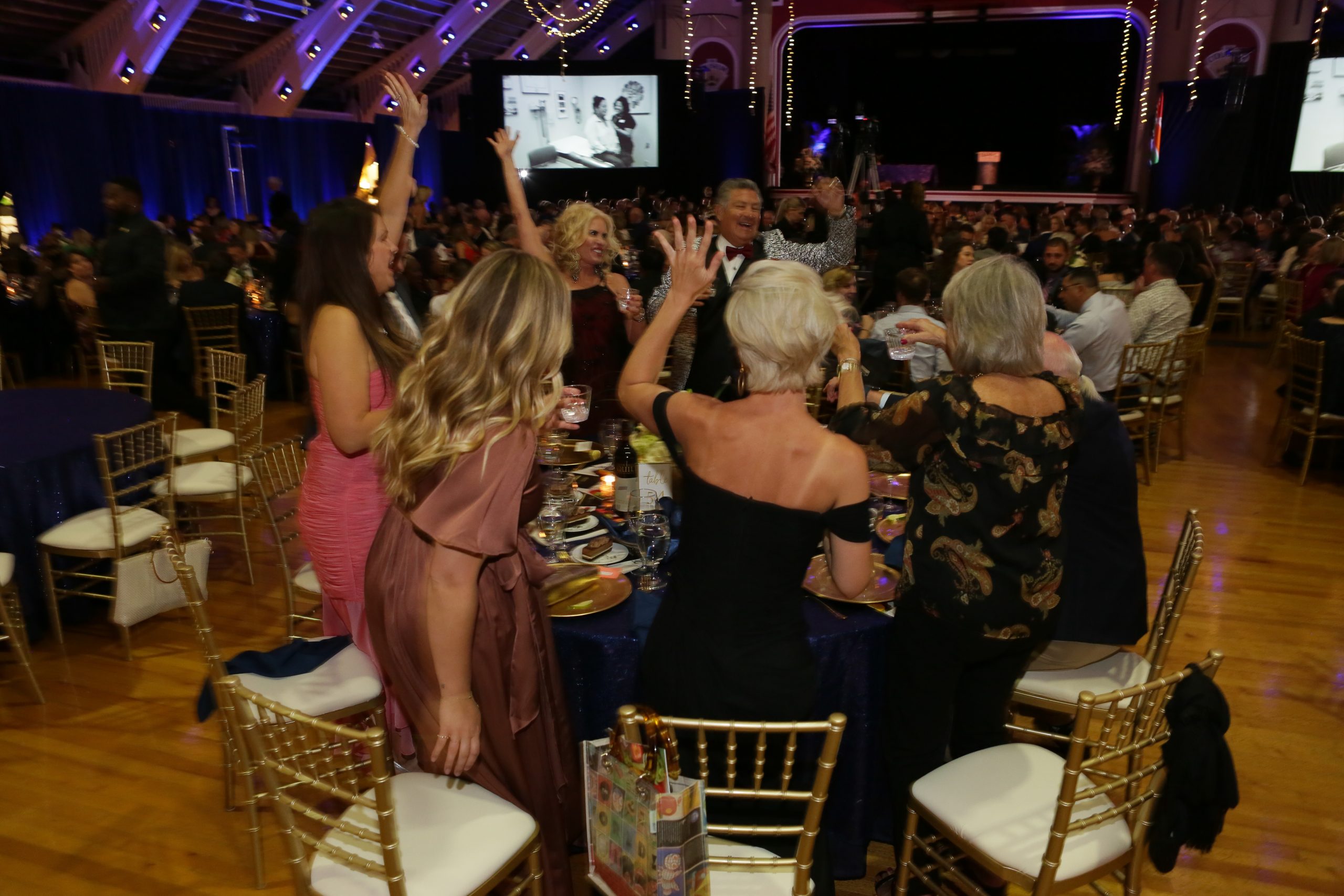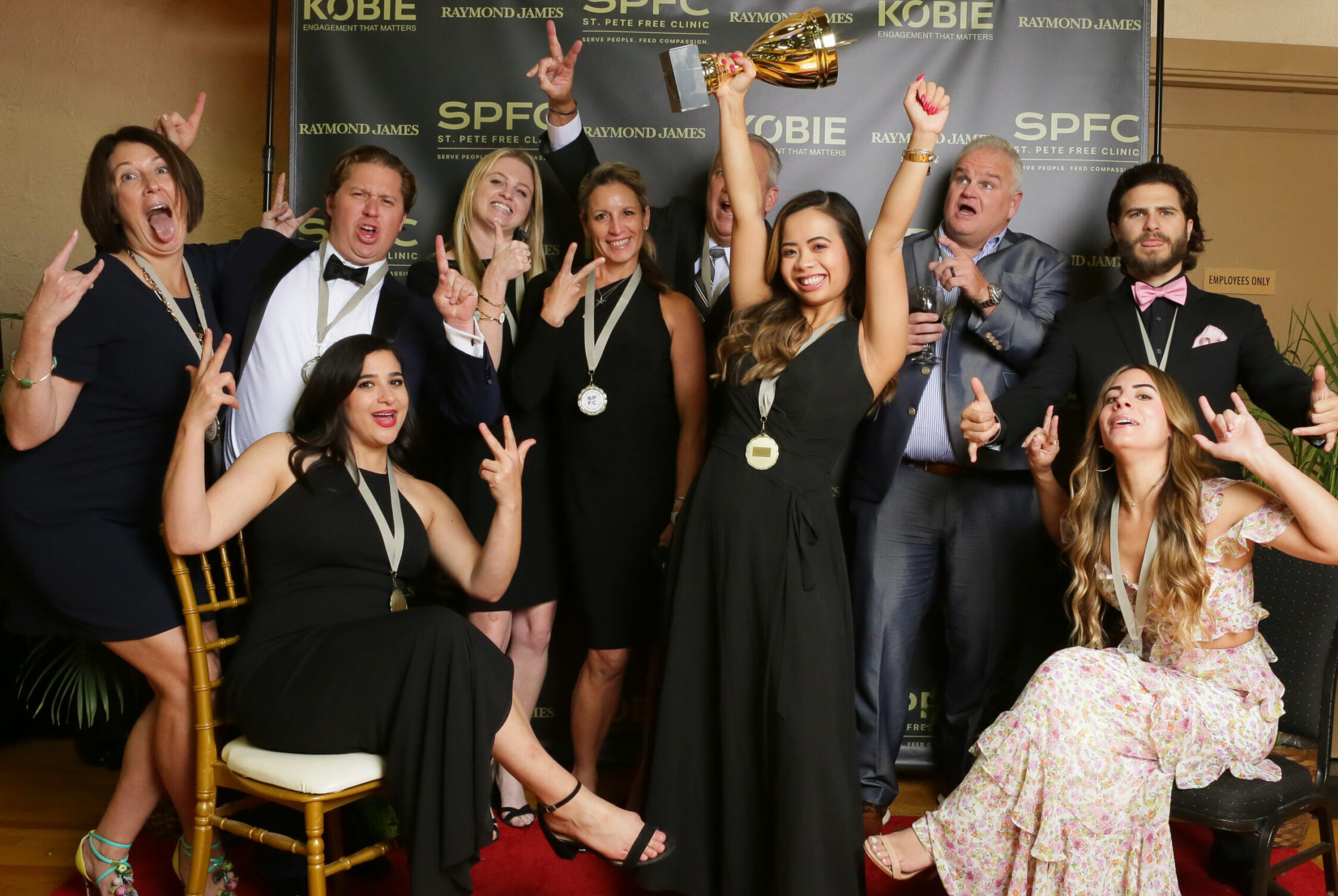 Give the gift of hope by securing your sponsorship today. Together, we can ensure our neighbors in need have access to life's very basic needs.
SECURE SPONSORSHIP
SECURE TICKETS
Synergy and Sunshine Sponsors
Gary Hess & Trevor Burgess
Progress and Paradise Sponsors

Paul & Janet Adams
Marylou & Joe Bourdow
Flourishing and Fruitful Sponsors

Brian & Molly Auld
Tom & Emily Franeta
Greg & Mollie Holden
Beth Houghton & Scott Wagman
Michael & Amy Neeb
Sarah & Augie Ribeiro
Celebrating Community Sponsors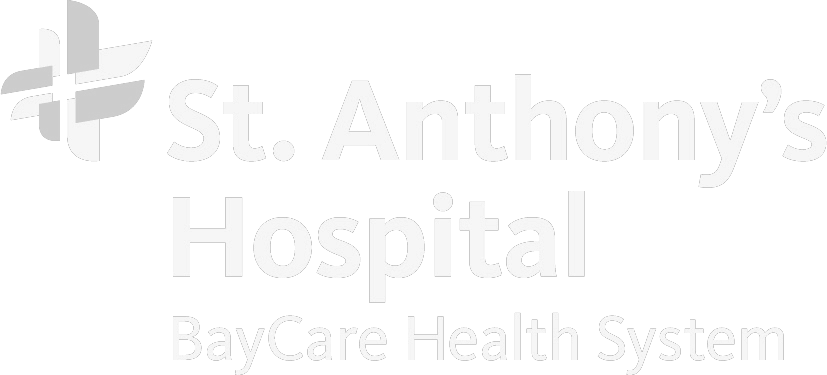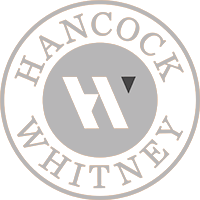 Will & Stacy Conroy
Corporate Fitness Works / Beth & Michael Vivio
Preston & Tiffany Faykus
Liz & Larry Heinkel
Troy & Judy Holland
Judy Mitchell
Tom & Emily Franeta
Ferrari & Abro
Bill Van Law
David Warner & Larry Biddle
Michael O. & Barbara Bice
Virtual Experience Sponsor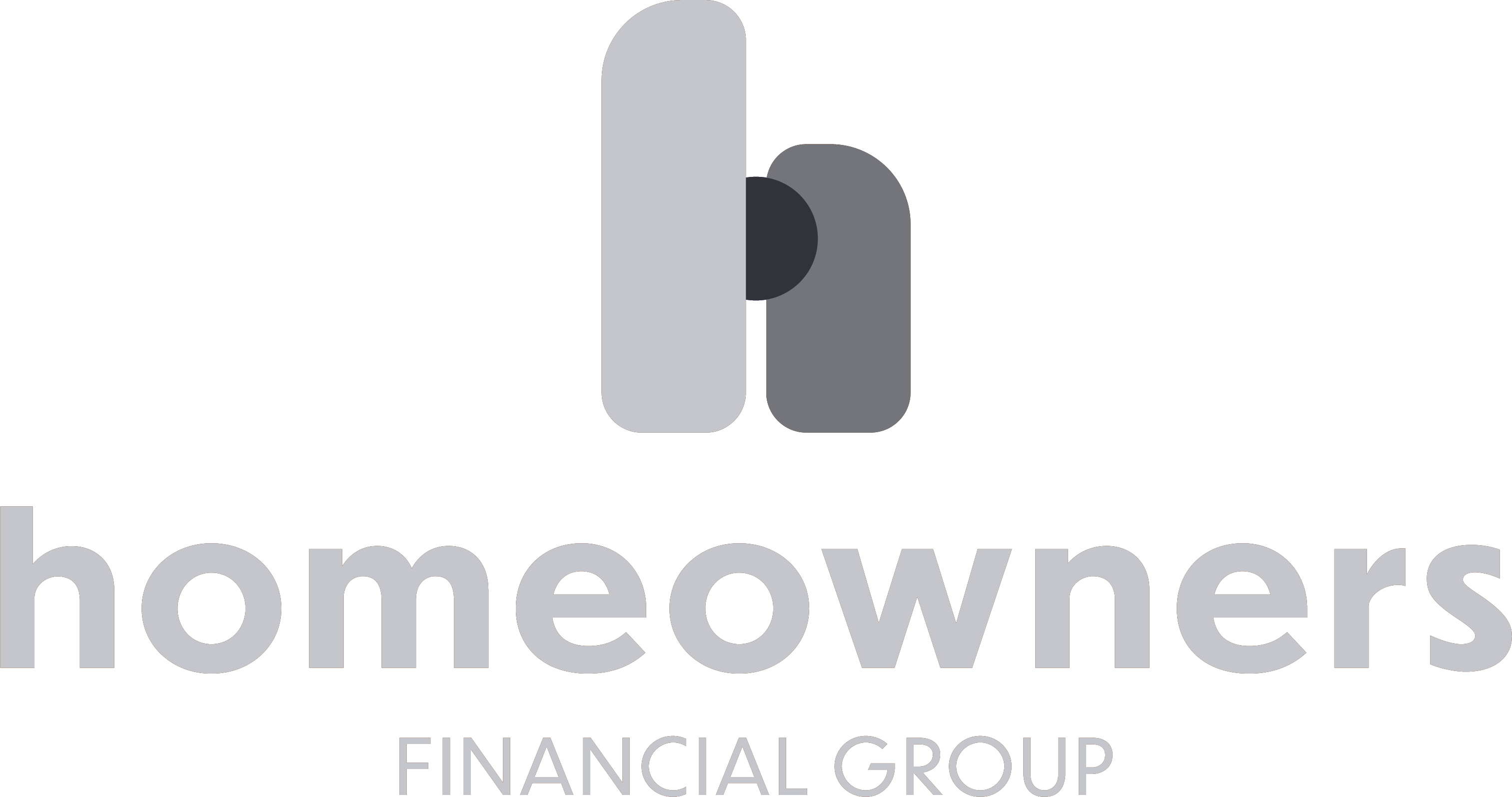 Lisa & Carl Brody